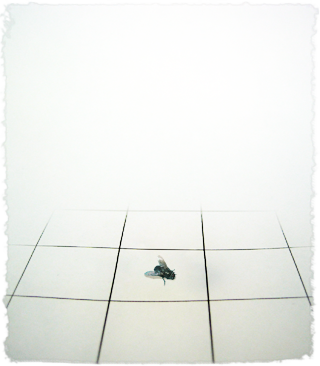 Description:
Wings, Exoskeleton, Compound Eyes
The Zombie Housefly is the undead version of the common household fly. If you thought it was difficult to get rid of before...
Attributes:
Agility d8, Smarts d4, Strength d4, Spirit d4, Vigor d10
Skills:
Alertness d10, Danger Sense d10, Improved Dodge d10,
Fighting d10, Flying d10
Pace:
6
Parry:
7
Toughness:
(3)
Special Abilities:
Bite (Str), Fearless—immune to fear and intimidation, Undead— +2 Toughness +2 to recover from being shaken, Size -5
——————–——————–——————–——————–————————————
More About
Houseflies
.
Creation Notes:
If you want to know why.